Written by Paul Ringel
Published on 24th February 2021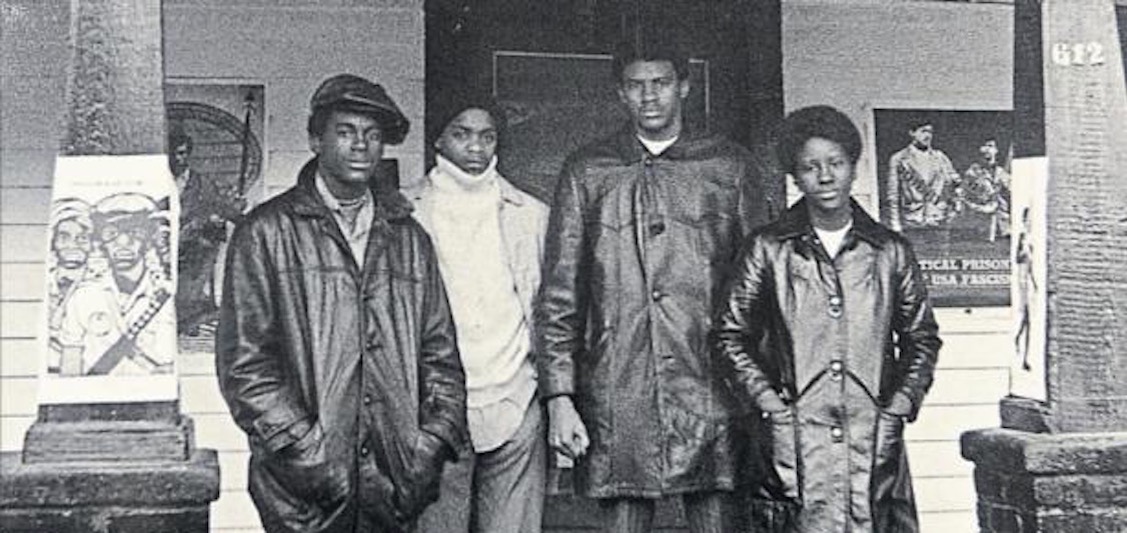 The 1971 raid marks a nationwide militarization of police relations with Black protest groups and Africa Americans as a group.
"The force was 'heavily armed and wearing flak jackets.'"
In the early hours of Feb. 10, 1971, police surrounded a property in High Point, North Carolina, where members of the Black Panther Party lived and worked. In the ensuing shootout, a Panther and a police officer were both wounded.
The incident did not receive much national attention at the time – armed conflict of this type was relatively common during the late 1960s and early 1970s.
But 50 years on, as the U.S. reckons with a year that saw militarized police confront Black Lives Matter protesters and fail to prevent an attack on the U.S. Capitol, I believe the circumstances of this shootout are relevant today.
As a historian who has interviewed participants in the confrontation for a coming book, I see the raid in the context of a then-emerging strategy of urban policing in the U.S., shaped by the racial and political clashes of the 1960s and forged through a growing partnership between local and federal law enforcement. That strategy, of criminalizing Black political activism at a time when white reactionary protesters were accommodated, has defined police responses to Americans' activism – and political violence – over the past half-century.
If you wish to read the rest of the article, please click on the link below:
https://blackagendareport.com/why-shootout-between-black-panthers-and-law-enforcement-50-years-ago-matters-today